From preliminary process design through to HAZOP facilitation, Safety in Design workshops and commissioning, we have a solution.

Driven by achieving outcomes for our customers, our team are experienced in the entire design process.

Driven by a culture of innovation, our team will find the best solution for your treatment requirements.

Our team is highly experienced in planning and executing commissioning of water and wastewater treatment plants.

Our expert process engineers can develop the control philosophy for your new plant or reverse engineer a functional description from your old plant.
"I very much enjoyed working with the professional team at Lutra. They have a wide variety of industry knowledge and provided great designs which offered cost effective solutions which was further backed up by support. They quickly responded to queries and issues."
Adam Cope - Fonterra Project Manager.
Our Design Offerings
If you are unsure on what offering you need, reach out to us and we can help you out with any questions you might have!
Process Design
Our engineering team can assist with end-to-end process design for your water and wastewater treatments plants. We can undertake investigations and develop preliminary process designs to achieve your desired outcome. From individual unit processes (e.g. fluoride storage and dosing) to complete treatment plants, our team can help.
Commissioning
Commissioning a plant requires planning and oversight to ensure plans are followed, records are completed correctly and that safety is never compromised. Our highly experienced team can support you from the planning stage, right through to providing technical commissioning oversight.
Workshop Facilitation
HAZOPs and Safety in Design workshops are techniques that can be used to demonstrate that the health and safety aspects of a design are identified and eliminated or minimised. Our experienced workshop leaders and scribes can run and document the workshops with your internal teams and external suppliers.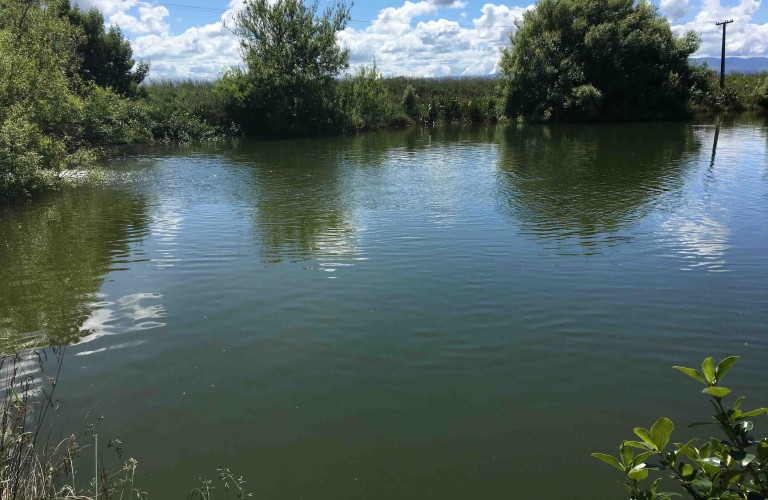 Our Clients