We can help you to understand your treatment plants, to reduce your risk and improve your operational performance.

Reduce your organisational risk by understanding your source water.

Improve operational efficiency and minimize operational costs through tailored plant performance audits.

Reduce the risk of future upgrades through innovative pilot plants.

Improve your understanding through asset modelling and capacity assessments.
"In my experience I have found Lutra's expertise to be the best in the field."
Jeremy McKibbin, Group Manager Network and Customer Operations, Wellington Water.
Our Investigation Offerings
If you are unsure on what offering you need, reach out to us and we can help you out with any questions you might have!
Performance Audits
Lutra's expert water process engineers will audit your water and wastewater treatment plants, benchmarking these against an "ideal" plant.
Performance audits include:
Two day site visit by a Principal Process Engineer and a Process Engineer for review and data collection.
An office based review of plant data.
An analysis of RMA compliance, flow management, operator training, control loops, compliance, manuals and SOPs.
Audit scoring, benchmarking, and more.
Pilot Plants
Pilot trials, Lutra pilot trials can eliminate design uncertainty (technology, performance and sizing) for a new plant or an upgrade of an existing plant.
Our Pilot Offering Includes:
Investigation into a new or existing technology.
Design of a pilot plant which is representative of a full scale.
Building a pilot plant in our fabrication facility to match the installation.
Operational support for your team to ensure the pilot is successful.
Incident Investigations
Our experienced team will help identify the cause of an issue, develop a detailed timeline and can recommend corrective actions to prevent a re-occurrence.
Incident Investigations include:
Two day site visit by a Lutra expect (Principal Process Engineer) and engineer (Process Engineer) for data collection.
Development of detailed timeline.
Identification of possible/probable causes.
Recommendations, and more.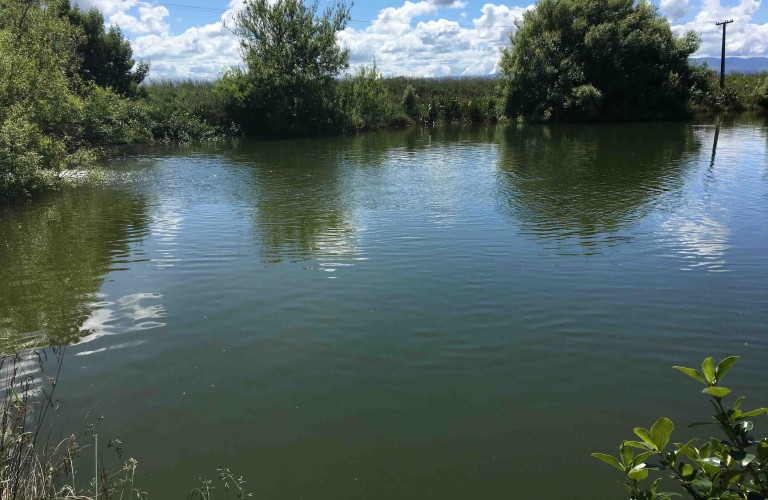 Our Clients