The new Drinking Water Standards place the onus on suppliers to develop and maintain operational procedures across your current and future operations.

Evaluate and develop operational procedures across your current and future network.

Understand your carbon impact and prepare for consent renewals with carbon accounting.

Develop best practice frameworks and procedures to respond to any events.

Understand your obligations and evaluate your position under the new standards.
"In my experience I have found Lutra's expertise to be the best in the field."
Jeremy McKibbin, Group Manager Network and Customer Operations, Wellington Water.
Our Offerings
If you are unsure on what offering you need, reach out to us and we can help you out with any questions you might have!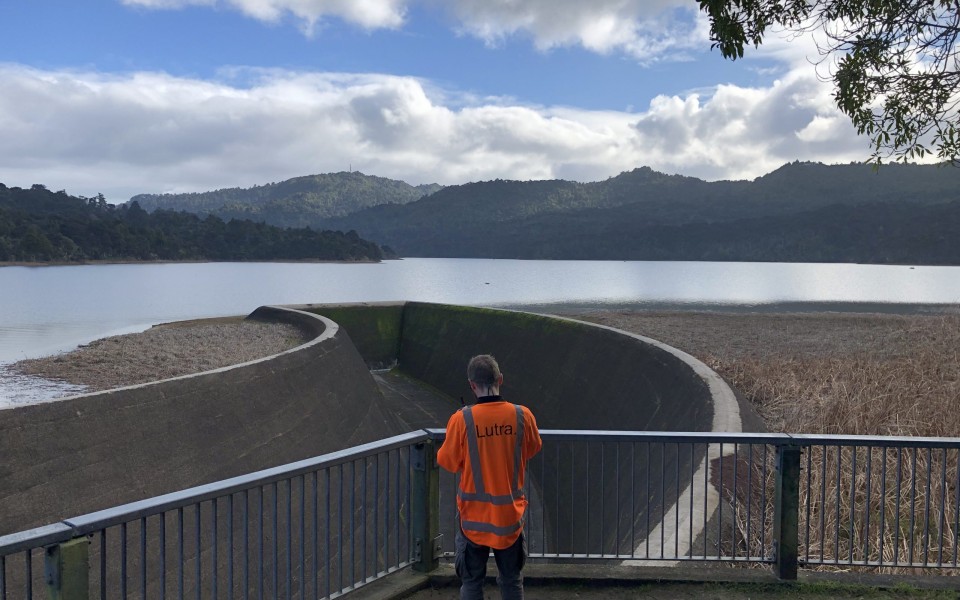 Cyanobacteria Monitoring Plan
Preparing and executing a cyanobacteria monitoring plan is a key requirement in the new Drinking Water Standards operational rules. Lutra will prepare a cyanobacteria plan for your source that meets all the requirements of the operational rules.
To learn more about Cyanobacteria, see our YouTube series on Cyanobacteria. Where we go into detail about what Cyanobacteria is, detection, and more!
Water Safety Plan
A WSP is required under the new Drinking Water Standards. WSPs provide a quality assurance framework towards achieving compliance sustainably, with a best practice approach. Our engineers can assist in preparation of a WSP for any treatment plant.
Sample Schedule Development
Monitoring your source and distribution is a key part of the new drinking water standards. Our experienced engineering team here at Lutra will provide a bespoke plan, suitable for your network that meets the monitoring requirements.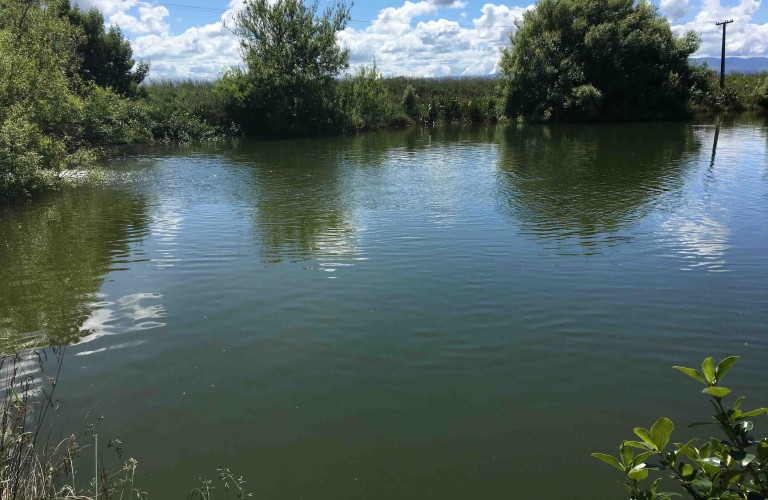 Our Clients