From advanced process control through to modelling and demand predictions, our team can support you.

Optimise your treatment plant with advanced process control.

Prepare a CFD model to determine a reservoir baffle factor.

Development of a predictive demand model to understand your limitations.
"In my experience I have found Lutra's expertise to be the best in the field."
Jeremy McKibbin, Group Manager Network and Customer Operations, Wellington Water.
Our Optimisation Offerings
If you are unsure on what offering you need, reach out to us and we can help you out with any questions you might have!
CFD Modelling
A reservoir baffle factor is a critical part of determining the chlorine C.t required for the drinking water standards. The CFD model provides a non-invasive way of accurately determining the baffle factor, without performing tracer testing. Lutra's expert process engineers can develop a CFD model for your reservoir and provide the expected baffle factor across a range of flows, allowing accurate chlorine contact time to be calculated.
Advanced Process Control
Advanced process control is a step above typical controllers you see on most water or wastewater treatment plants. Advanced process control uses derived parameters, relationships, multi-variable inputs and various outputs. Which can help improve your ability to meet the current drinking water standards. As well as improving your visibility on process operation, chemical and waste reduction. Which results in high value cost savings.
Demand Prediction
Struggling to understand what your demand is going to be and when it might exceed production capacity? Our team of Data Scientists will assess your water production and demand along with seasonal variations, weather and drought information to build you an artificial neural net model that can be run online via our Infrastructure Data (ID) portal. The model will provide an estimate of the demand on the system up to 7 days in advance. This can be used for a proactive communications strategy on restrictions.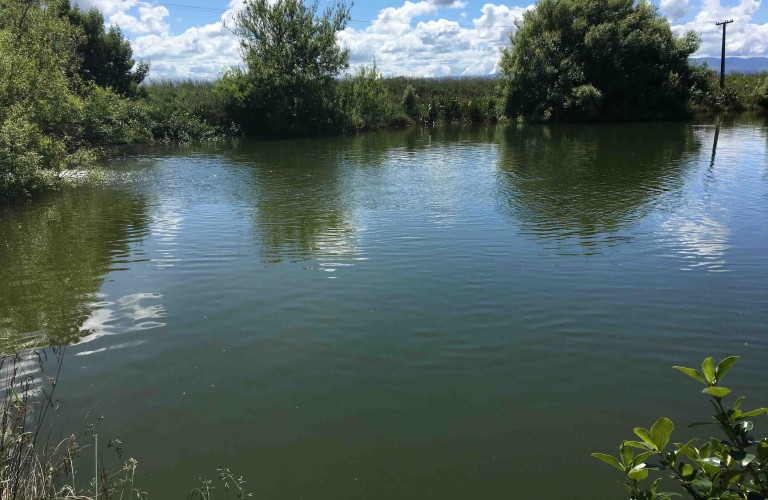 Our Clients