Our experienced team can provide you with remote Process Engineering Support, assisting you with a wide range of topics, from optimising, troubleshooting and more.

Decrease organisational risk by ensuring your staff meet a competency framework required to operate your assets.

Improve operational efficiency and minimize operational costs through tailored training programmes for your plants.

Reduce the risk of failures by improving staff understanding of treatment processes and maintenance requirements.

Increase consistency across your team to streamline your operations, ensuring tasks are completed accurately and efficiently.
"In my experience I have found Lutra's expertise to be the best in the field."
Jeremy McKibbin, Group Manager Network and Customer Operations, Wellington Water.
Monthly Process Engineering Support
If you don't have process engineers on staff we can provide them as a monthly service to meet your exact needs. This can range from monthly performance audits to on demand support (office hours). We can help with incident management, operator support, compliance improvements, chemical cost and power reductions in both water and wastewater treatment.
We agree a scope with you and a monthly fee and can provide the service for as long (or as short) a time as you need.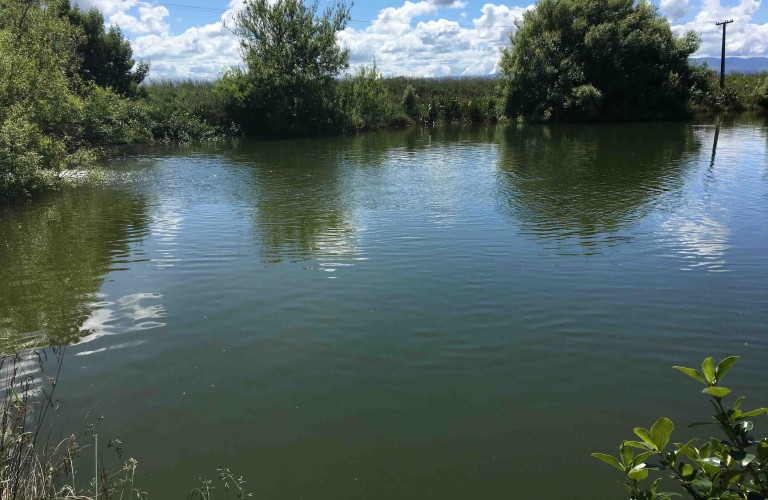 Our Clients