Training is essential to ensuring the safe and efficient operation of your assets, whilst upholding your duty of care.

Decrease organisational risk by ensuring your staff meet a competency framework required to operate your assets.

Improve operational efficiency and minimize operational costs through tailored training programmes for your plants.
Reduce the risk of failures by improving staff understanding of treatment processes and maintenance requirements.

Increase consistency across your team to streamline your operations, ensuring tasks are completed accurately and efficiently.
"The training material serves to condense knowledge gained through years of world class experience into a quick to use resource for operators, supervisors and process engineers."
Paul Gaydon - Performance and Technical Manager.
Our Training Offerings
If you are unsure on what offering you need, reach out to us and we can help you out with any questions you might have!
License to Operate
High quality training materials are a critical part of effective and consistent operations. Lutra's License to Operate (LTO) program is an online training and operator competency assessment system developed for your specific treatment assets.
LTO offerings include:
Site visits by one of our Process Engineers and our Videographer for information gathering and operations filming.
Configuration of Learning Management System (LMS) for treatment plant.
Interactive and video-based operations training material for treatment plant.
SCADA troubleshooting videos.
Development of training assessments and more.
Onsite Training
Our onsite training courses have been specifically designed to not only train your staff in important industry processes and scenarios, but also cover a wide range of specialised topics which are required for the day-to-day operation of a plant.
Training offerings include:
Activated Sludge
Biofilm
Coagulation & Jar Testing
Disinfection
Filters
Residuals Management
Sludge Treatment
MBR and more
SIM-PLANT
SIM-PLANT is a fully interactive simulated SCADA environment for water and wastewater treatment plants. SIM-PLANT allows trainee's to troubleshoot problems within a simulation, including being tested against a competency assessment.
Simulations include:
Chlorination troubleshooting scenario's
Activated sludge troubleshooting scenario's
UV troubleshooting scenario's
Separations troubleshooting scenario's
Disinfection troubleshooting scenario's
Clarification troubleshooting scenario's
Filtration troubleshooting scenario's
Coagulation

and more

troubleshooting scenario's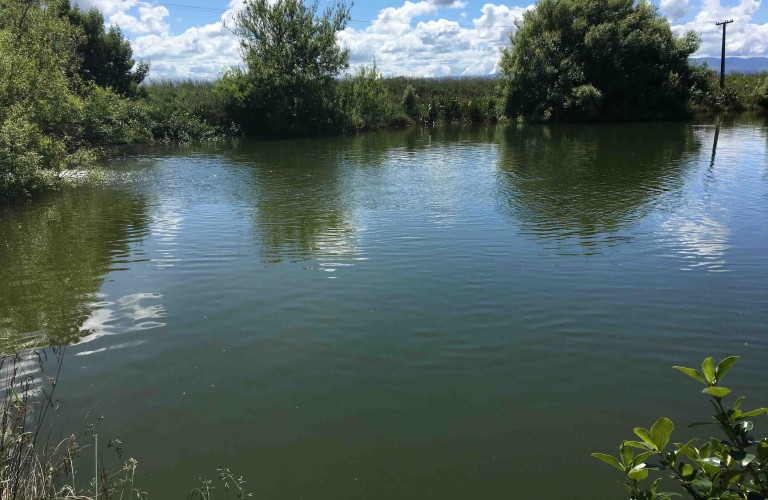 The following organisations have improved their performance, because of our training offerings