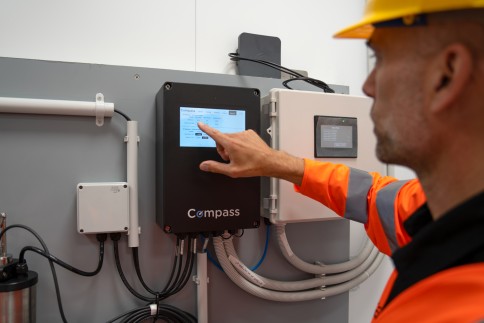 Compass is a predictive coagulant control system that continuously optimises dosing for both water and wastewater treatment plants. Using a UV spectral instrumentation and turbidity sensors on the inlet
, Compass characterises the incoming water or influent, adjusting the coagulant dosing in real time.
Return on investment ranges from 6 to 24 months

Eliminate under-dosing while reducing risk of plant failure.

Eliminate over-dosing as well as reducing operating costs.

Responds instantly to changing conditions, fine-tuning your treatment process.

Award winning system in use on over 70 plants worldwide.
Our Compass Experts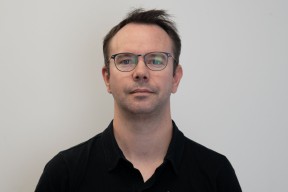 Jonathan Church
Principal Process Engineer (CPEng)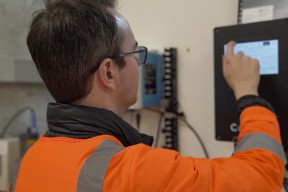 Get in touch below to speak to one of our experts
About improving your Coagulation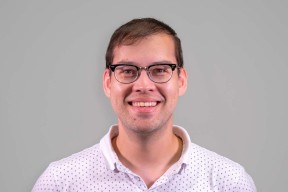 Ivan Ottenheijm
Senior Process Engineer