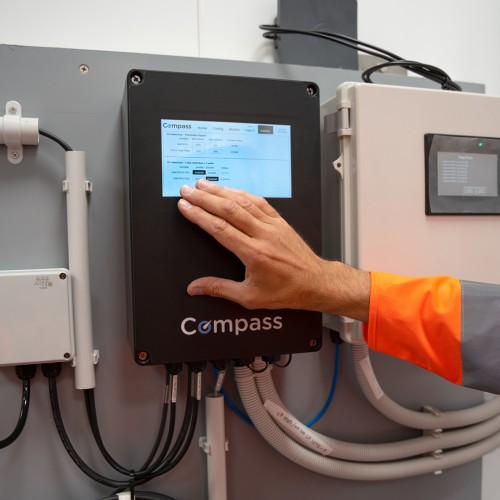 Compass is designed for turbidity removal in drinking water treatment. It requires a single spectrophotometer and a turbidity meter on the raw water intake, to characterise the incoming water. Compass then controls, in real time, the coagulant dosing of your plant, allowing it to meet the filtered water turbidity targets at the lowest dose rate, reducing chemical consumption and improving plant performance.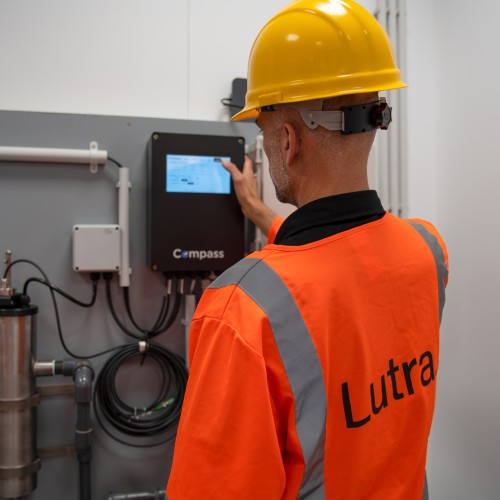 The enhanced organics removal (EOR) model is designed for dissolved organics (DO) removal in water treatment. It provides the optimum dose to meet filter turbidity targets plus maximizing DO removal at the lowest coagulant dose. The EOR uses a spectrophotometer and turbidity meter on the raw water intake, as well as a secondary spectrophotometer after the clarification or filtration stage. This provides a feedback loop for the algorithm, so that the dosage can be further trimmed, whilst also reducing the formation potential for disinfection-by-products.
Return on investment ranges from 6 to 24 months

Eliminate under-dosing while reducing risk of plant failure.

Eliminate over-dosing as well as reducing operating costs.

Responds instantly to changing conditions, fine-tuning your treatment process.

Award winning system in use on over 70 plants worldwide.
Learn how Kapiti Coast District Council are using Compass to improve their plant performance and eliminate overdosing.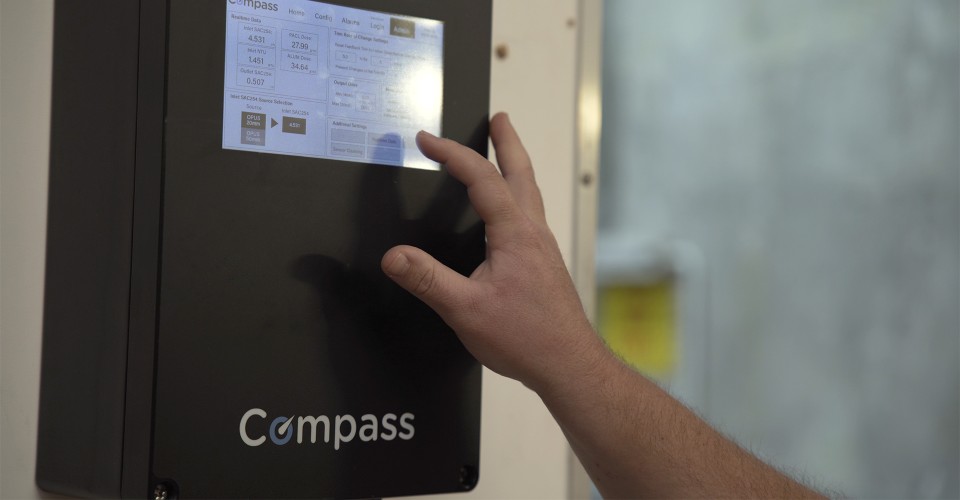 Our Frequently Asked Questions.
Our Compass Experts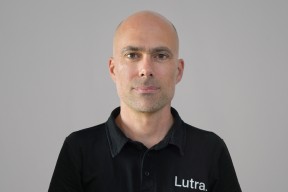 Eike Breitbarth
Customer Manager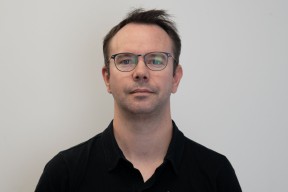 Jonathan Church
Principal Process Engineer (CPEng)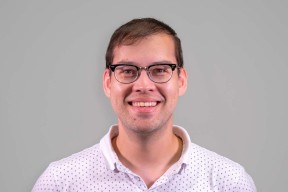 Ivan Ottenheijm
Senior Process Engineer