Designed for you
Developed by industry professionals for industry professionals. If you're an exec, an operations manager, a plant supervisor, an operator or a compliance officer we can help you streamline your water and wastewater treatment management process.

Modules
ID is modular.
Simply select which modules you need for your business.
See how our clients use ID to improve their performance.
Waitomo District Council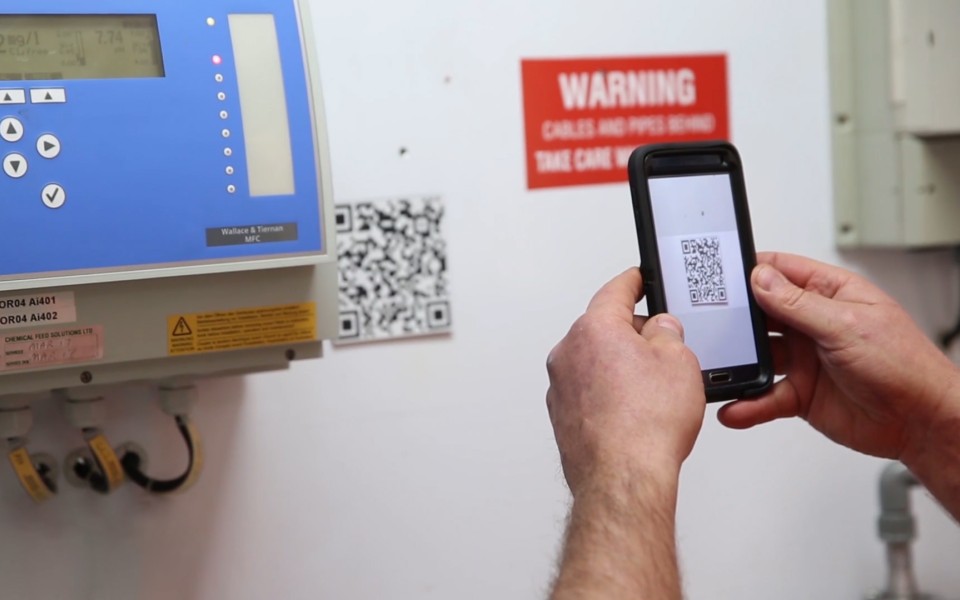 Tauranga City Council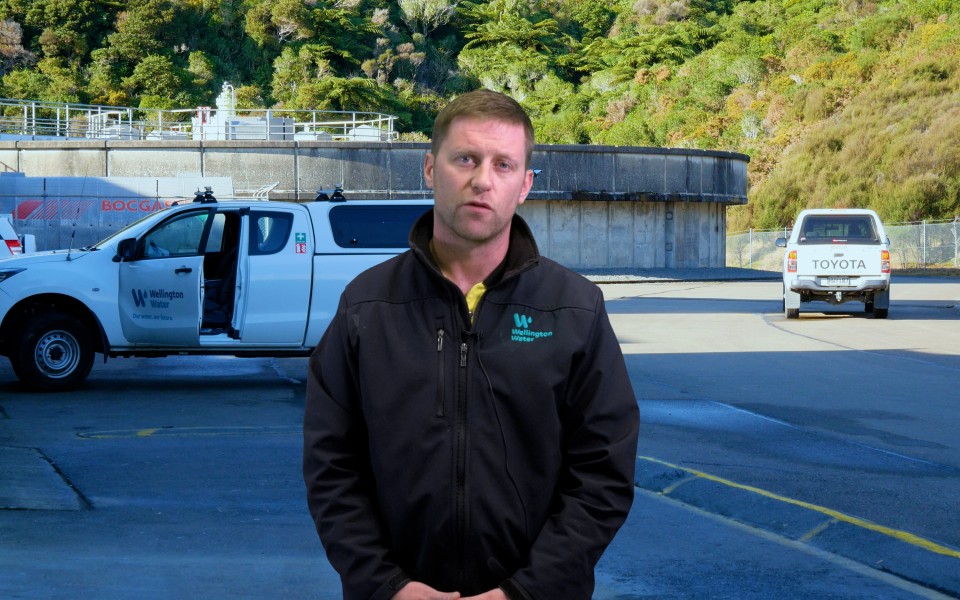 Wellington Water
Some of the benefits you will see from using ID: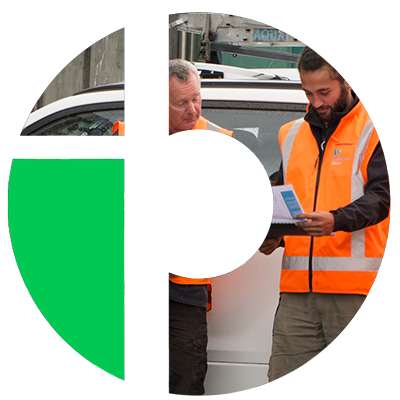 Make better decisions
Data you can trust, presented effectively to support all of you water monitoring needs. Supported by operational insights, ID allows for fast and improved decision making.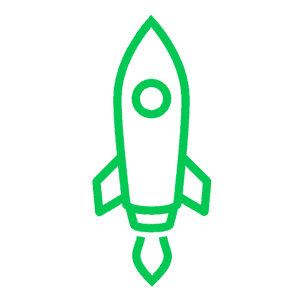 Our intuitive design means getting you up and running takes no time. Created to help you meet drinking water standards efficiently, ID is fast to set-up, easy to learn, and lightning-fast, so no time is wasted.

Save the planet
Don't waste time trying to find and collate paper-based logs as well as forms. Go paperless to complete all your forms and checks on our mobile app, so you can make use of that data.

Insights anywhere
Your analytics, insights and all reports can be viewed securely from anywhere on any device. You don't need to be in the office to manage performance anymore.

Never fear
Eliminate the fear of missing samples, inspections, audits or critical maintenance activity. ID helps ensure compliance by scheduling, tracking, plus alerting you on anything you need.

On the same page
Easily share your insights & performance with your team, organisation, customers, along with regulators. Our security features mean your data only goes where you want it to go.
Some of the organisations using Infrastructure Data.