News and Events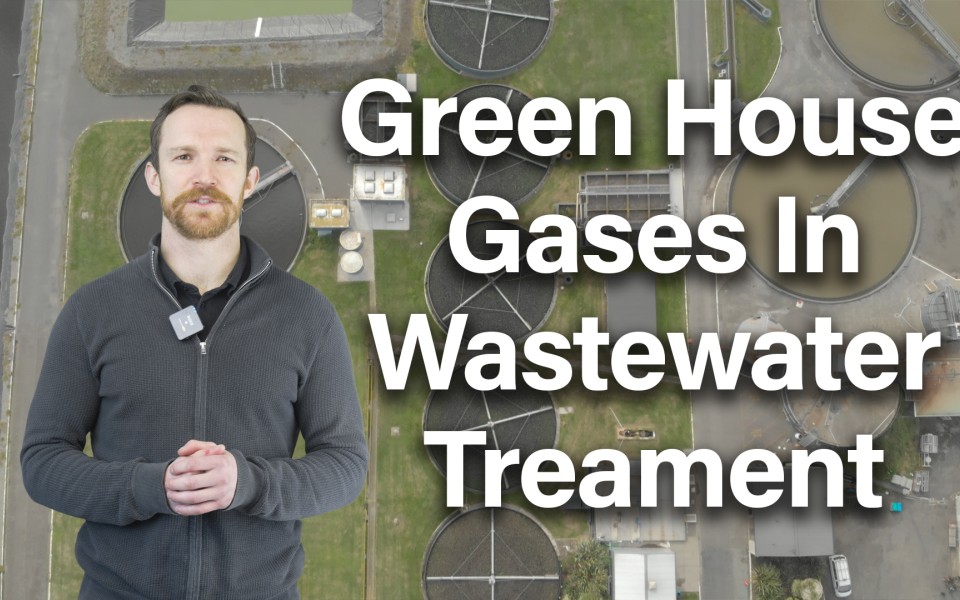 Our Latest Lutra TV Episode
Join Tim Miskimmin as he talks about the increasing need to measure greenhouse gas emissions in Wastewater treatment plants, the relevant frameworks around this in New Zealand and the how this can be achieved.
Helping you with all your treatment needs.
Software
Do you spend time collating information from multiple sources?
Getting information too late, or missing compliance deadlines?
Are you missing inspections or losing paper forms?
Learn how Infrastructure Data can streamline your processes to save time, eliminate errors, plus improve performance.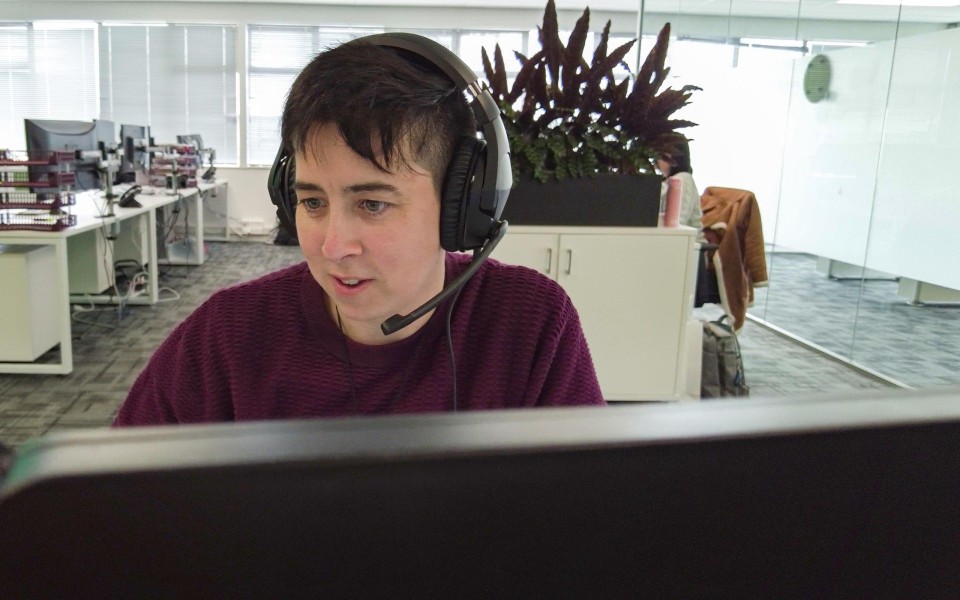 Services
Preparing your team for the new Taumata Arowai Operational Rules?
Does your water or wastewater treatment plant need optimising?
In need of a proven and reliable training framework?
Find out about the wide range of value add services that our specialist water and wastewater process engineers provide.
Adding value through smart solutions.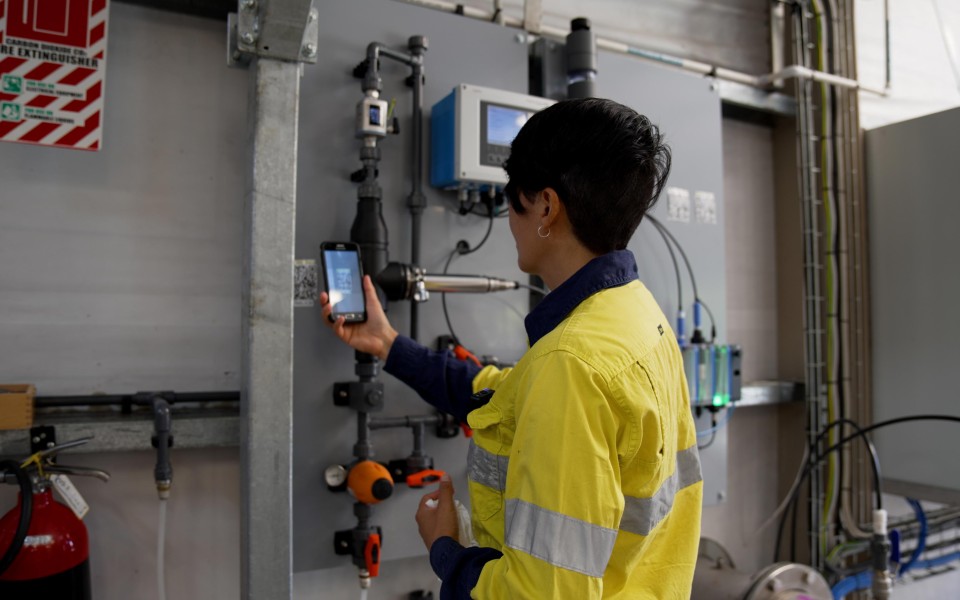 Waitomo District Council improved their compliance reporting, by moving away from manual systems to a digital process. Find out how this has changed how they operate.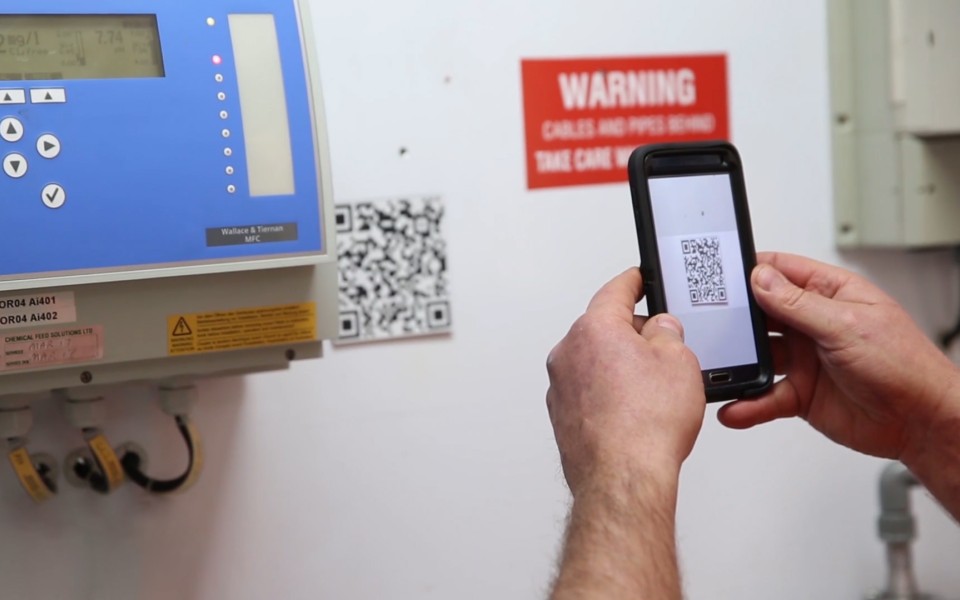 Tauranga City Council saved a significant amount of time, moving from paper-based to digital forms. Find out how they made this transition.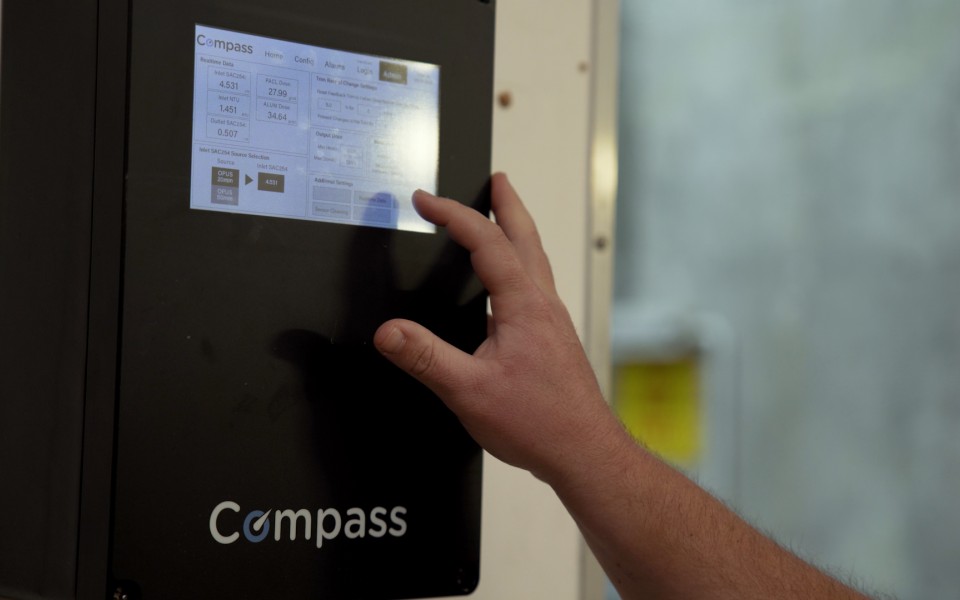 Kapiti Coast District Council's Waikanae plant draws water from a river which is prone to high turbidity events. Find out how they optimised their chemical dosing to match the ever changing river conditions.

We provide solutions to organisations of all sizes.