Our Story
Founded in 2006, Lutra started as a small process engineering team, providing consultancy services throughout New Zealand for water treatment. Lutra have since grown to a team of almost 50, expanding our consultancy services into Water and Wastewater, as well as developing a range of market leading products including Infrastructure Data and Compass.


With well over a decade of experience, 30+ clients in the government municipalities and industrial space in NZ, as well as 25+ international clients, Lutra have built a reputation of delivering excellence across our engineering, advanced process control, training and software offerings.
Some incredible friends we've made along our journey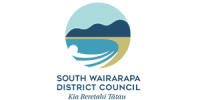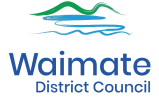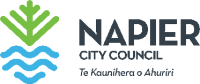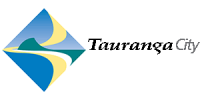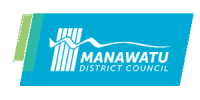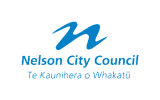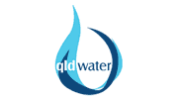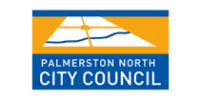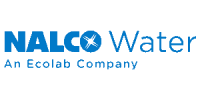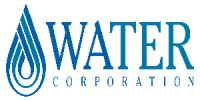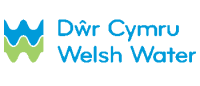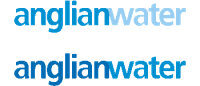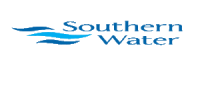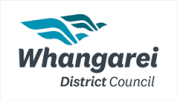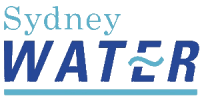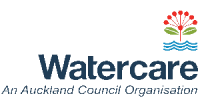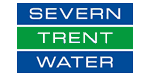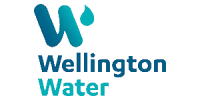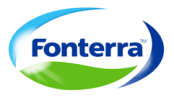 Our Commitments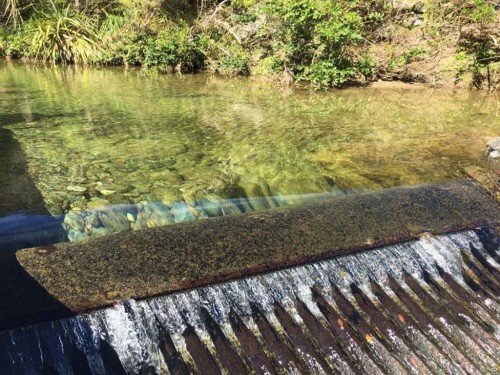 Sustainability
Means working smarter, researching new solutions to current problems, plus efficiently tracking our emissions.
Reducing our emissions and developing sustainable operating practices is core to why in which we operate and is reflected in our Statement of Intent and Mission statement.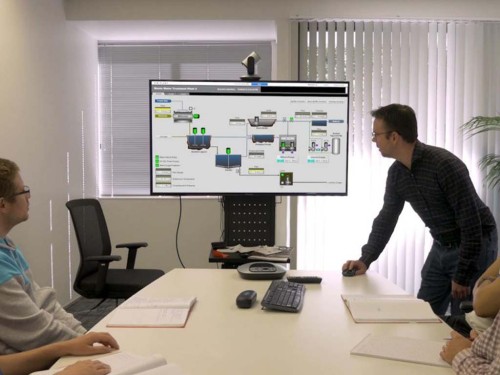 Diversity
We are committed to providing a safe, healthy and fun place to work for all of our staff.
Our people are our largest asset. Without our highly skilled team, we would not succeed as a company. We invest heavily in our people - providing training opportunities, a work/life balance, equal pay and the freedom to work from home.
Community Engagement
We actively engage and share our knowledge with communities to better our industry.
Lutra aim to share our knowledge with the wider community by actively publishing blog posts, Lutra TV episodes, and newsletters through our LinkedIn.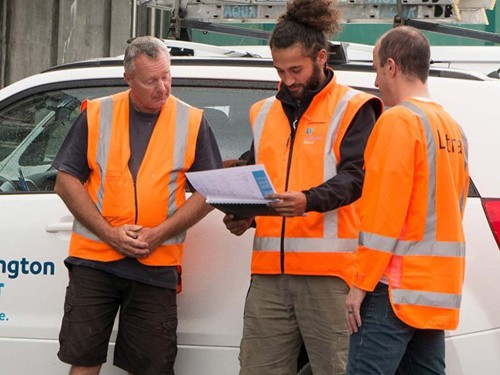 Empowering Clients
Through smart end-to-end solutions.
We provide operational insights, engineering advice, and advanced process control across your water and wastewater treatment assets, to improve your plants performance, efficiency and compliance.