Our Executive Leadership team combines years of industry experience and knowledge to help guide Lutra as we navigate through an ever changing environment.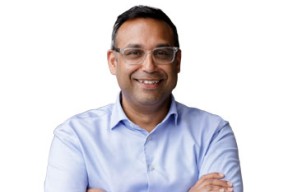 Dwight Don
Chief Executive Officer
Dwight joined the Lutra team through the acquisition by Volaris Group in 2023. In addition to Lutra, Dwight also provides leadership to several businesses within the Group across Australia and New Zealand. He brings to Lutra 20+ years experience amassed from across Government, Financial Services, Professional Services and Technology sectors. Dwight's role at Lutra is to provide strategic leadership, governance and talent development to help position Lutra to best support the evolving needs of Lutra's clients within the Water and Waster Water Industry.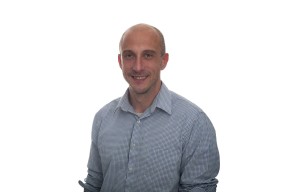 Louis Ortenzio
Chief Engineer
Louis is the Chief Engineer, heading up our Water and Wastewater Process Engineering Teams. With over fifteen years of International experience and a passion for innovation, Louis continues to grow and diversify Lutra's expertise and offerings.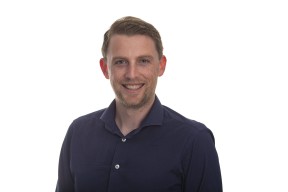 Quentin Griffiths
Chief Customer Officer
Quentin is the Chief Customer Officer at Lutra. With a background in Electrical Engineering, sales and marketing, Quentin connects the dots between the technical and commercial aspects of Lutra.
We are fortunate to have one of the largest and most experienced Water Process Engineering teams in New Zealand.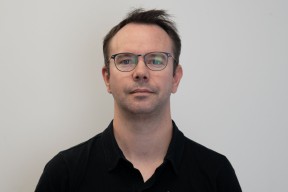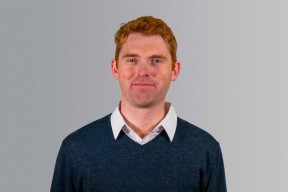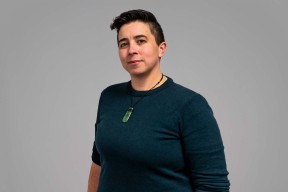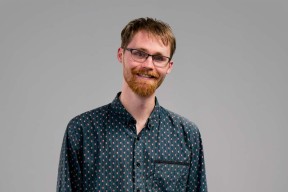 Shaun Hewitt
Process Engineer
Our Wastewater Engineering team has experience across all aspects of wastewater treatment.
The Infrastructure Data team help our clients to collect and understand their data, providing valuable insights into their day to day operations.
Jitesh Lala
Infrastructure Data Operations Manager
Jitesh leads our Infrastructure Data team, and manages our ongoing product roadmap with support from our in house developers.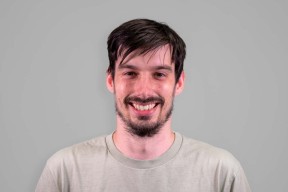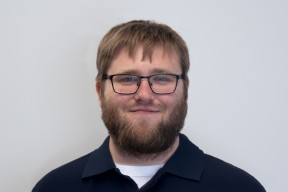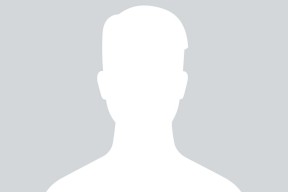 Kenneth San Jose
Data Analyst
With a Sales & Marketing Team, we ensure that our clients are well cared for and kept up to date with latest industry changes and knowledge.
Our talented corporate services team ensure that Lutra are performing to the best of our abilities, constantly looking for business improvements and supporting our team as we grow and take on new challenges.