National Fluoridation Directive.
In preparation for the national directive from the Ministry of Health, we developed an end-to-end offering to help you meet the fluoridation requirements.

It starts with supporting you through the funding application, detailed design, HAZOP, SiD and HSNO facilitation.

Upon approval; the project management, construction, commissioning and performance testing is all taken care of.

Operator training, updates to Standard Operating Procedures and Operations Guides, and automated compliance monitoring through Infrastructure Data (ID) completes your solution.
Learn how Wellington Water have utilised our Fluoride solutions to upgrade their existing Fluoride systems and provide additional reliability.
Select an offering that meets your needs:
Consultancy
Are you planning on going out to tender, but need assistance with developing the contract documents and project management? We can assist with the following:
Detailed Design.
3916 Contract.
Implementation into ID.
Commissioning of the fluoride system.
Contract Administration.
Project Management.
Operator Training and LTOs
Project Management
Do you have a preferred contractor in mind, but have limited resources to manage the project? We can assist with the following:
Adaptive project management to suit your needs.
Active programme and delivery timeline management.
Flexible and active subcontractor engagement and oversight.
Transparent cost management and reporting.
In-house H&S management.
The Complete Solution
Are you looking for someone to take care of the entire solution? We can deliver the end-to-end offering:
Support for funding application.
Detailed Design, HAZOP, and SiD.
Facilitation of HSNO Certification.
Construction of the HFA Dosing Plant.
Installation, Commissioning, Performance Testing.
Update the Asset Management Information.
Update of the Operations Guide and SOP's using WBoP's templates.
Provide Operator Training.
Project Management.
Automated compliance Monitoring with ID.
Our Fluoride Experts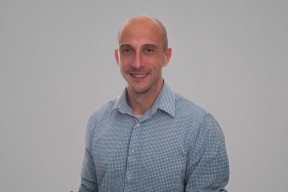 Louis Ortenzio
Chief Engineer (CPEng)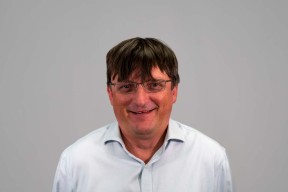 Iain Rabbitts
Principal Process Engineer (MIChemE CEng (UK) CPEng)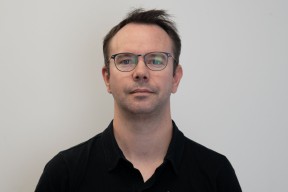 Jonathan Church
Principal Process Engineer (CPEng)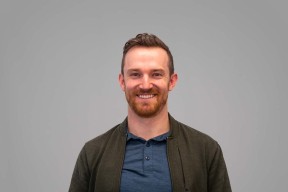 Tim Miskimmin
Senior Process Engineer (MIChemE)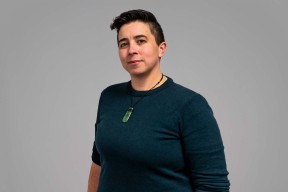 Amanda Slater
Process Engineer (MIChemE)