Safewater is our range of packaged water and wastewater treatment plants & processes.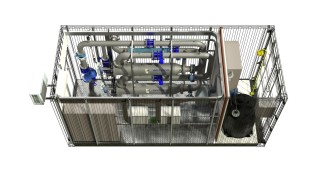 Design

Lutra have one of the largest and most experienced Process Engineering teams in New Zealand. Our expert team can design full scale & portable water and wastewater treatment plants to meet your needs.
Experienced with working on both Greenfield and Brownfield sites, our team can design and build an end-to-end plant, or an individual treatment process.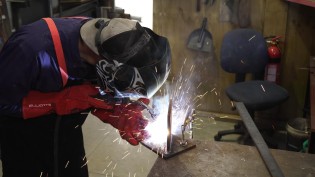 Fabrication

Our inhouse fabrication facility, located in Wellington New Zealand, turns our designs into reality, following strict quality assurance processes.
Built on skid's, all of our water treatment plants and wastewater treatment plants can be fabricated offsite, allowing site enabling works and civils can to be undertaken simultaneously, reducing timelines and improving health and safety outcomes.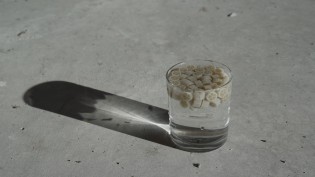 Innovation

Lutra are continually searching for water and wastewater technologies that will significantly improve the way in which treatment processes are undertaken in New Zealand.
Working outside of the box, Lutra have a range of pilot plants available that can be used to prove a unit process, prior to designing a full scale plant.
We have developed an end-to-end service offering to help you meet the fluoridation requirements issued by the Ministry of Health. From the funding application right through to detailed design, HSNO, fabrication, commissioning training and compliance data management – we can provide the complete solution.
Provide us with your requirements and we will take care of the rest. Simple.

Fast delivery
Safewater portable treatment plants can be delivered within 15-22 weeks of the order being placed.

End-to-end solution
Safewater is a modular system, with a range of unit processes, designed to meet your needs.

Ordering made easy
Simply get in touch with your specifications, and we will take care of the rest. It's that simple.

Paper work, done!
Best practice design documentation, including Water Safety Plans, are provided as part of the solution.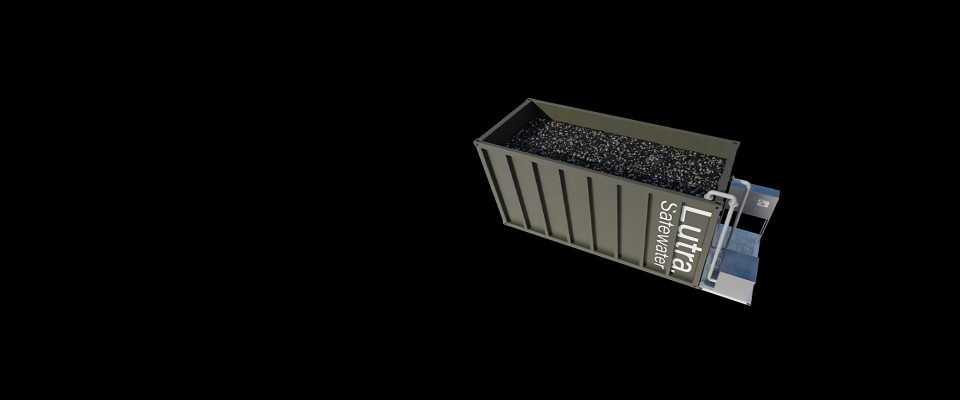 Wastewater Treatment Solutions
The MBBR (Moving Bed Biofilm Reactor) process is a biofilm process using carrier media inside a process tank to provide a very large surface area for microorganisms to grow and consume pollutants. The process can be aerobic, anoxic, or anaerobic and be used for organics removal and /or nitrification and denitrification. The treatment process only relies on the microorganisms growing on the media so there is no need to manage or control Solids Retention Time (SRT), Mixed Liquor Suspended Solids (MLSS), or F:M ratios.

Lutra's packaged MBBR wastewater treatment plant has been designed to meet the needs of New Zealand and this technology has been proven to perform extremely well internationally.
Training? We have that sorted!
License to Operate
High quality training materials are a critical part of effective and consistent operations. Lutra's License to Operate (LTO) program is an online training and operator competency assessment system developed for your specific treatment assets.
Onsite Training
Our onsite training courses have been specifically designed to not only train your staff in important industry process and scenarios, but also cover a wide range of specialised topics which are required for the day-to-day operation of a plant.
SIM-PLANT
SIM-PLANT is a fully interactive simulated SCADA environment for water and wastewater treatment plants. SIM-PLANT allows trainee's to troubleshoot problems within a simulation and are tested against a competency assessment.
Water Treatment Solutions
Our expert team have developed a wide range of modular, skid mounted treatment processes which can be delivered as standalone modules or integrated into an end-to-end treatment plant.

Designed to meet the latest Drinking Water Standards, our solutions range from small acceptable solutions, right up to full scale treatment plants.