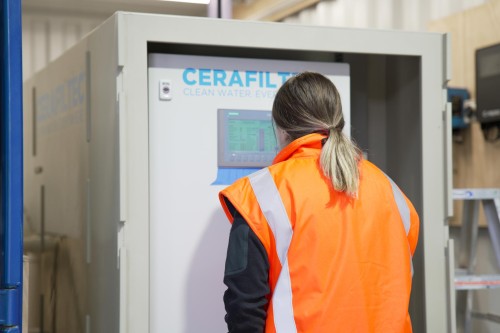 We have a team of experienced Water Treatment process engineers, who can help with your projects. From initial investigation and process design, through to commissioning, optimisation and more. We can work on projects of any size and regularly work with local government and industrial water clients, whether you treat water for a single school or a whole dairy plant, we can help you out.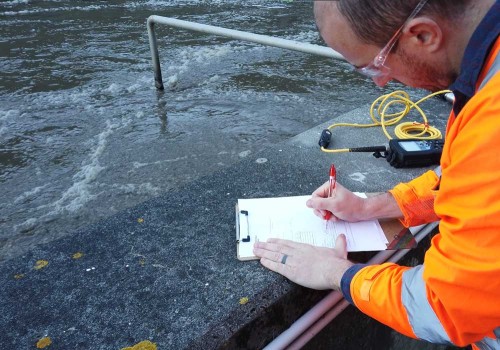 With a dedicated team of wastewater process engineers Lutra can help plan, design, and optimise your treatment. Sampling, lab work, investigation, design and commissioning are just some of the services we can offer. Whether you are looking to add an MBBR to an existing plant or design a whole new Treatment plant Lutra can assist you to find the smartest solution.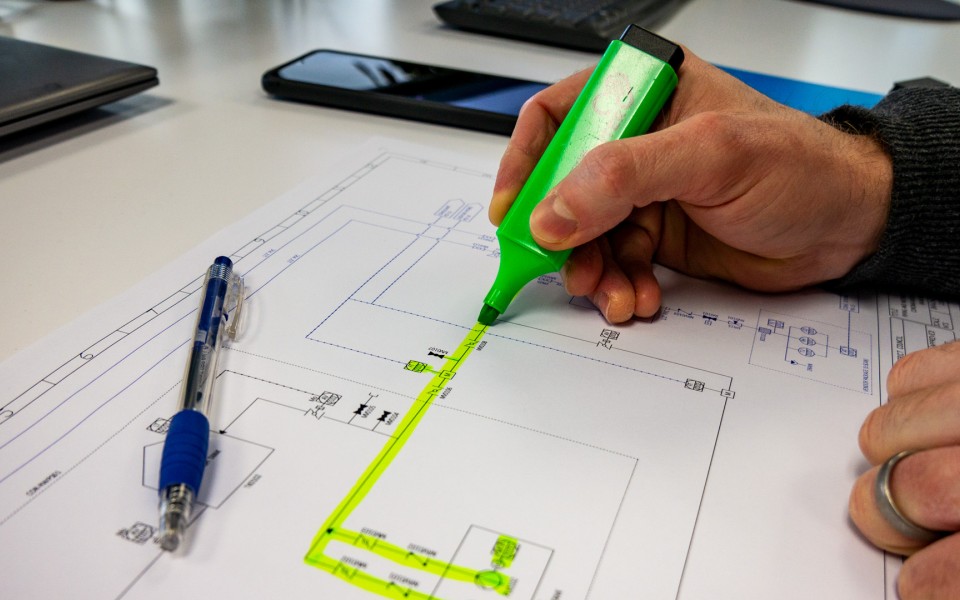 "In my experience I have found Lutra's expertise to be the best in the field."
Jeremy McKibbin, Group Manager Network and Customer Operations, Wellington Water.