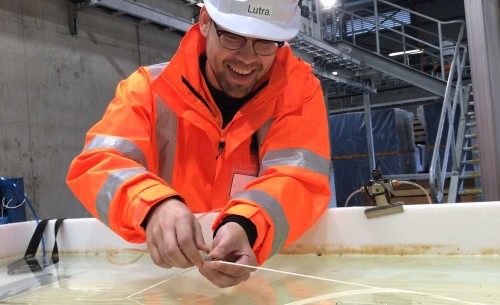 Lutra - The Practical Process Engineers.
Our team of experienced water process engineers are happy to get stuck into any job.
They don't just sit at theirs desks drawing up P & IDs, they are happy to come to site and get hands on with sampling, commissioning, or process support.
When they are not onsite they are still able to help just a call, email or online meeting away. Lutra's team is passionate about improving your water quality, and are there to help when you need them.
Water Treatment Offerings
Our engineers are experienced in delivering a diverse range of projects, including: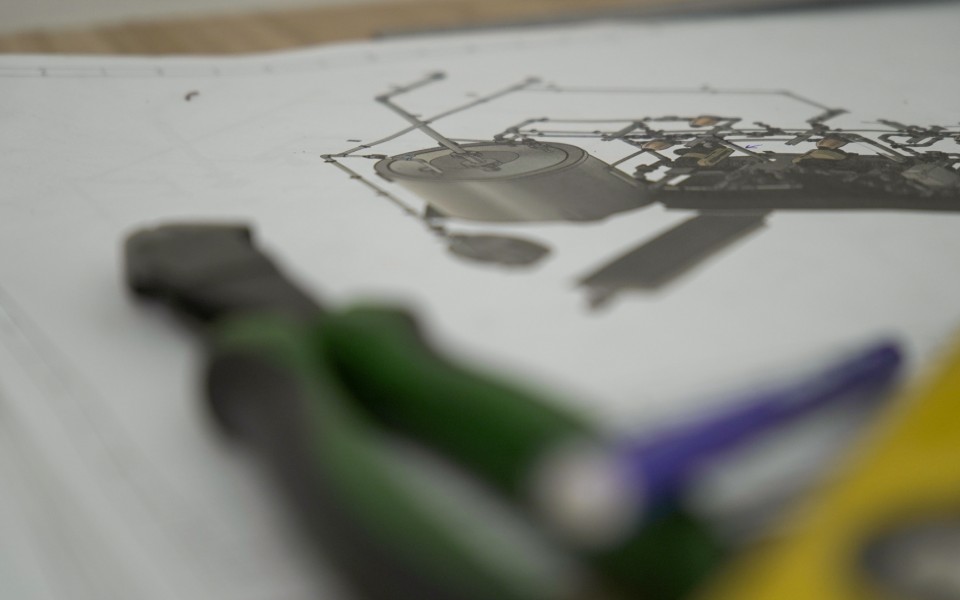 Design
Our engineering team can assist with end-to-end process design for your water treatments plants. We can undertake investigations and develop preliminary process designs to achieve your desired outcome.
From individual unit processes to complete treatment plants, our team can help.
Design Services Include:
Process Design

Commissioning

Workshop Facilitation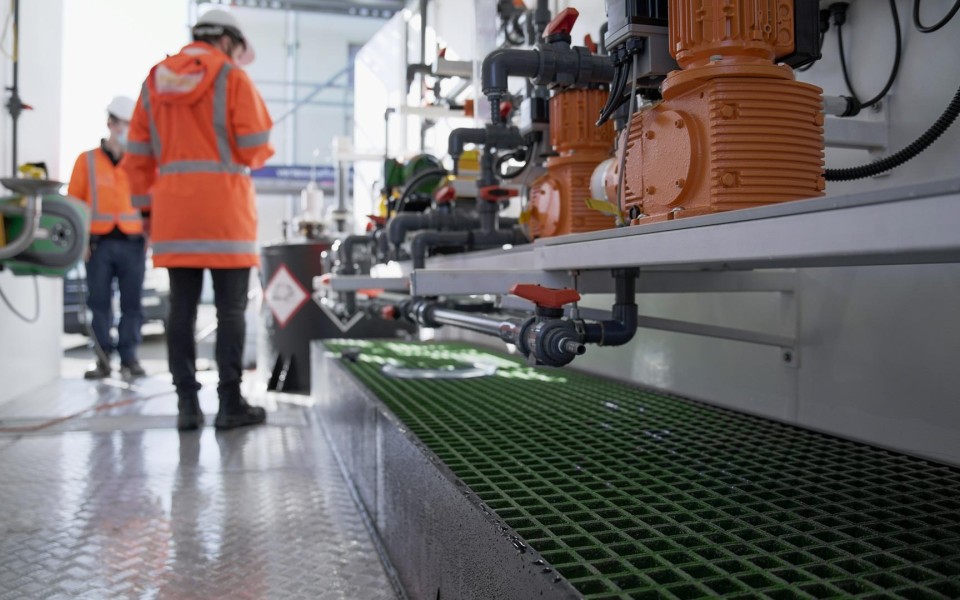 Investigation
Our expert engineers can provide a wide range of modelling, auditing and incident investigation solutions for your water operations.
We can help you to understand your treatment plants, to reduce your risk, and improve your operational performance.
Some of our Investigation Offerings:
Performance Audits

Pilot Plants

Incident Investigations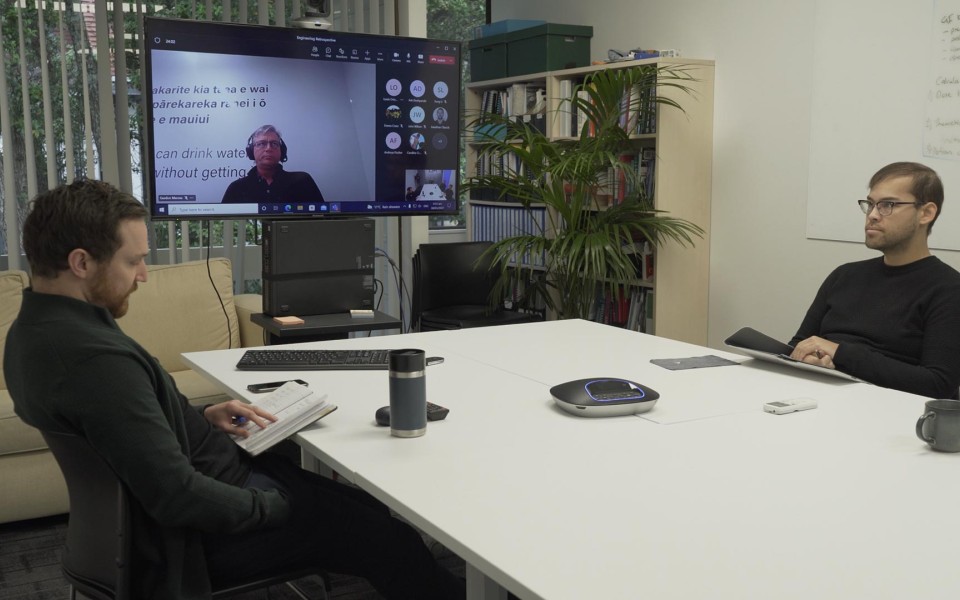 Operations
The Drinking Water Standards place the onus on suppliers to develop and maintain operational procedures across your current and future operations.
Our team can help to create & review your operational procedures and develop plans as required.
Examples of these services:
Cyanobacteria Monitoring Plans
Water Safety Plans
Sample Schedule Development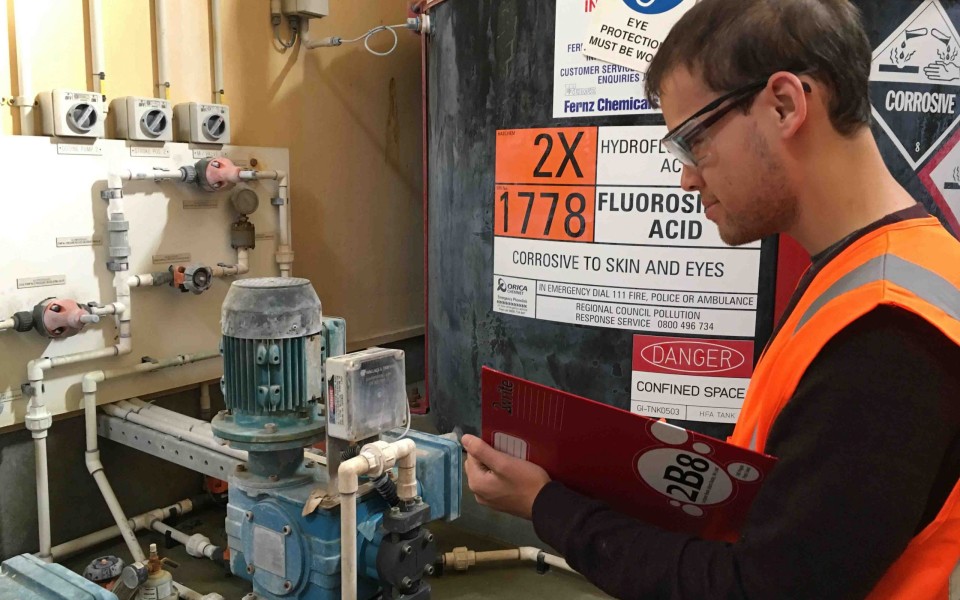 Process Support
Our experienced team can provide you with remote Process Engineering Support, assisting you with a wide range of topics, from optimising, troubleshooting and more.
This service includes:
Phone support from our experienced Process Engineers
Remote SCADA monitoring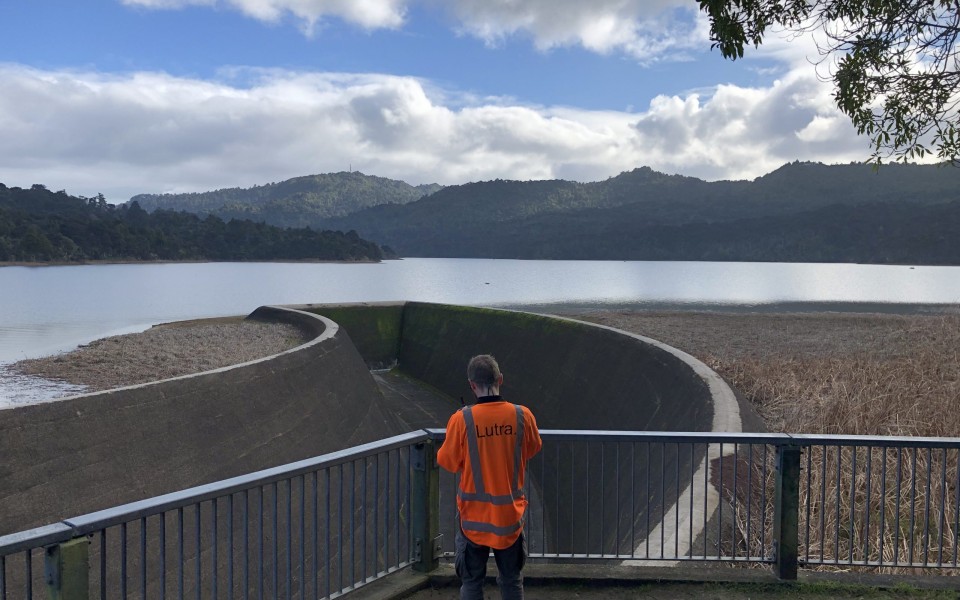 Training
Training is essential to ensuring the safe and efficient operation of your assets, whilst upholding your duty of care.
We offer both state of the art tailored training solutions and onsite in-person training:
License to Operate (LTO) site specific online training
Onsite training provided by our process engineers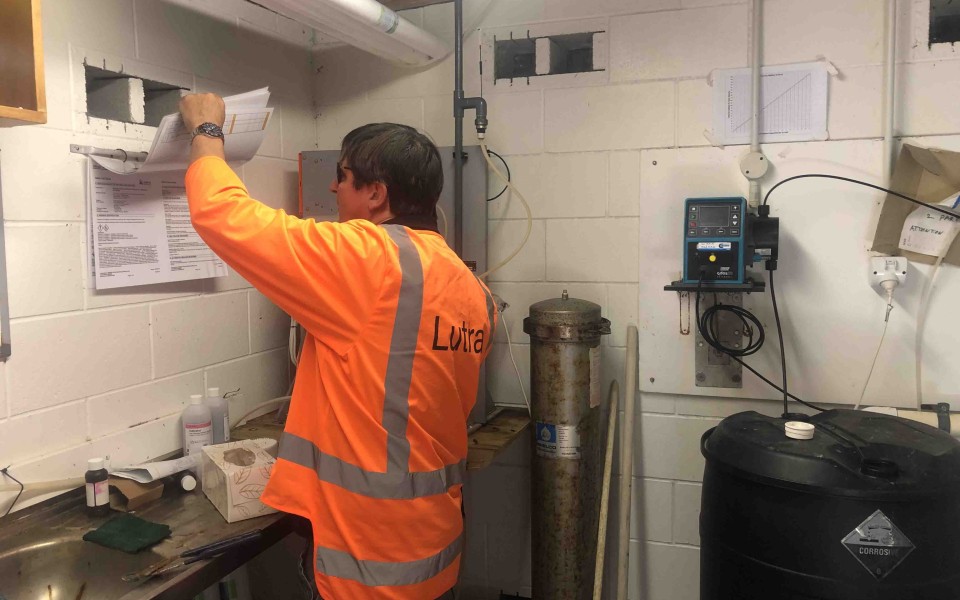 Optimisation
Optimisation of your treatment assets can significantly reduce your operating expenditure and failures.
From advanced process control through to modelling and demand predictions, our team can support you.
Some of our Optimisation Services:
Computational Fluid Dynamics (

CFD) Modelling
Advanced Process Control
Some of our Water Treatment Experts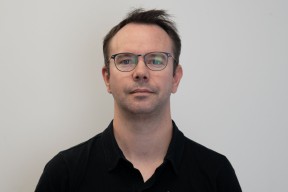 Jonathan Church
Principal Process Engineer
Jonathan is our Principal Process Engineer with over 14 years of experience in the design, commissioning, optimisation and operation of treatment plants.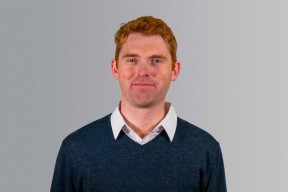 Richard Slight
Water Team Leader
Richard has wide range of experience in the water industry, from practical site work to operating water plants through to design and project management.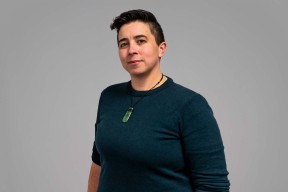 Amanda Slater
Senior Process Engineer
With 11 years of Process engineering experience, working in Pharmaceuticals, Oil & Gas, and Water Treatment. Experienced in design, specifying equipment, project management and more.